Boys' UA Micro G® Gridiron Training Shoes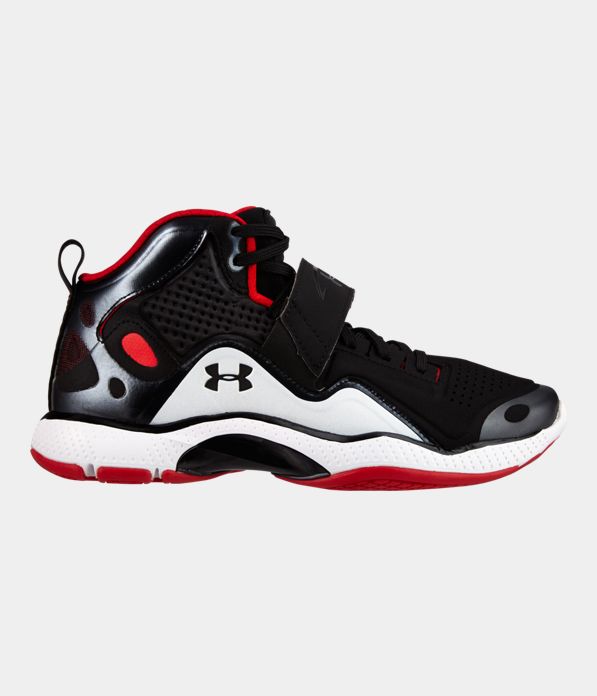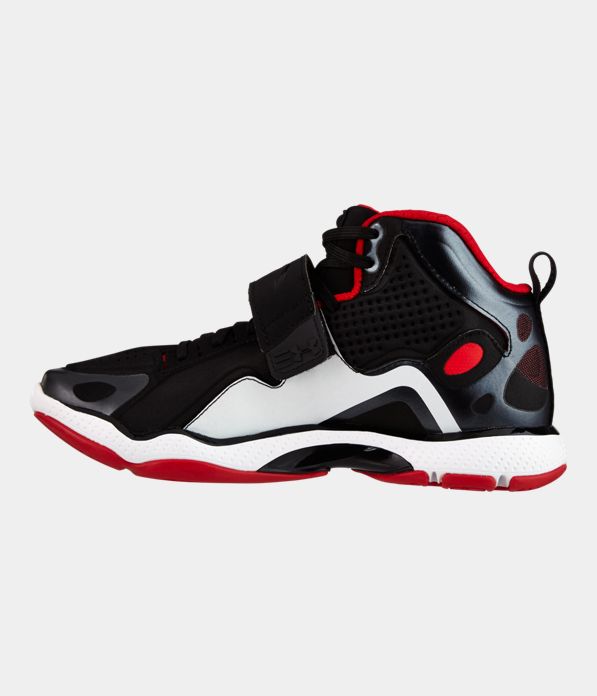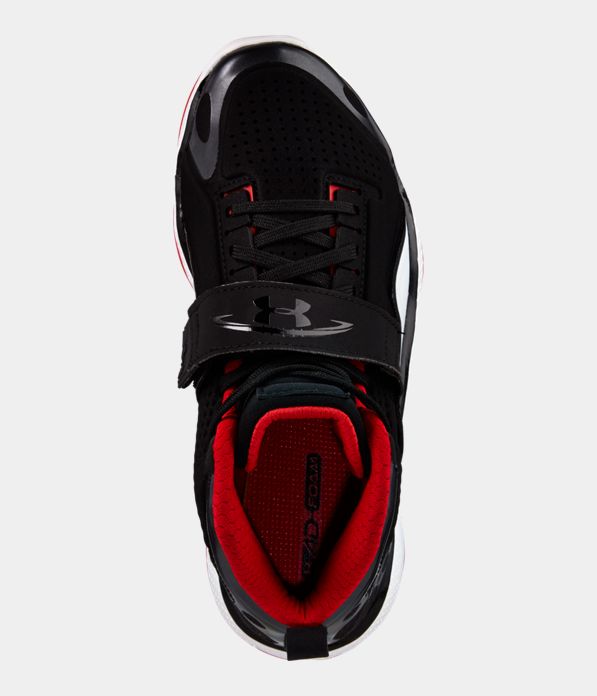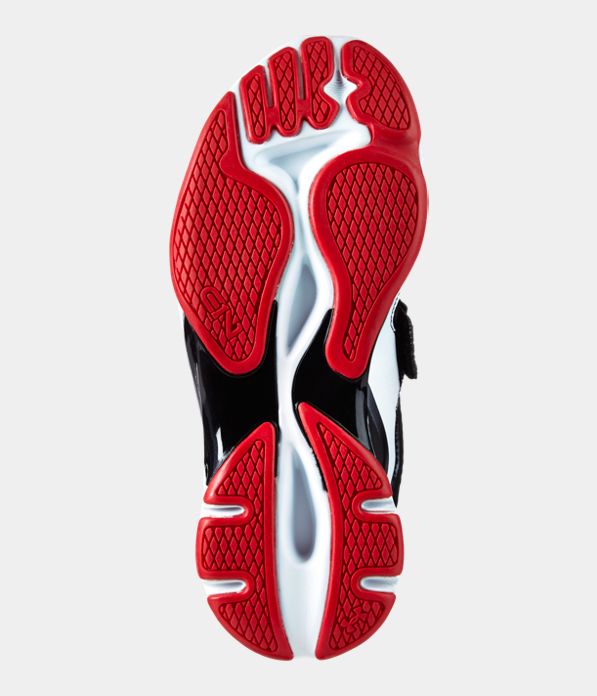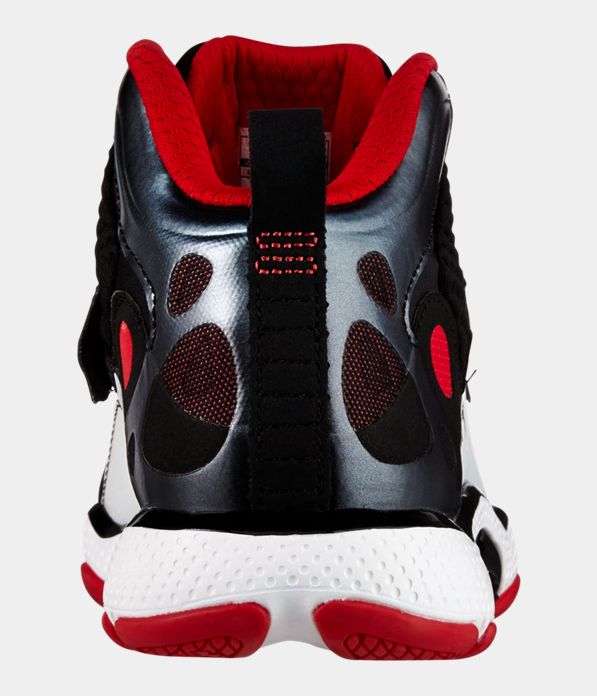 Sorry, this item is currently sold out.
Shop All
Boys Sneakers
Designed For Playmakers Only.
These may look old-school, but the technology is anything but. They're insanely fast—using light, flexible materials to let you foot move without losing out on support. They've also got our exclusive Micro G® cushioning down below, that's lighter, stronger, and more reactive then traditional foams. It's everything the quick, fast & strong need to get quicker, faster & stronger.
Midfoot speed strap supports every move you make, at a fraction of the thickness of other straps
Synthetic overlays and Neoprene-like upper adds support while allowing your foot to move how it needs to
Full-length Micro G® foam turns cushioned landings into explosive takeoffs
Composite TPU shank gives you even greater midfoot support
Imported