Girls' Canada Leaf T-Shirt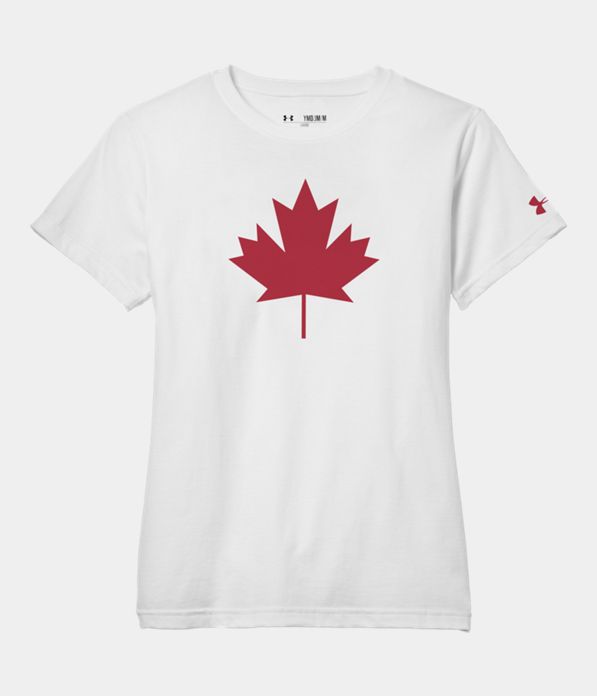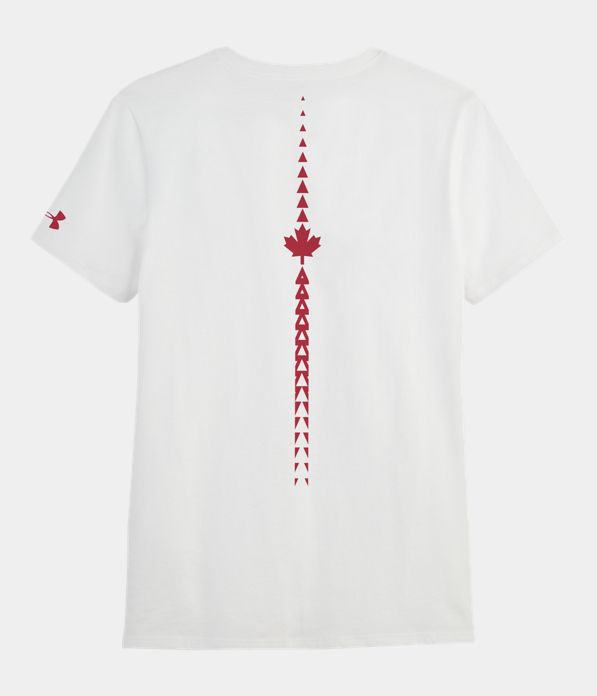 Sorry, this item is currently sold out.
Shop All
Girls Tops
Just like the all-star athletes who compete, our Canada Pride T-shirt takes the game to a whole new level. It's soft. It's quick-dry. And it's loaded with country pride. Show your support as Canada steps into the spotlight this Winter.
Natural performance cotton fabric delivers a soft, athletic feel for superior comfort and performance
Signature Moisture Transport System wicks sweat so it dries faster than ordinary cotton
Lightweight stretch construction improves mobility for full range of motion
Anti-microbial technology keeps your gear smelling fresher, longer
Maple Leaf front graphic
Cotton
Imported