Men's Charged Cotton® Camo Long Sleeve T-Shirt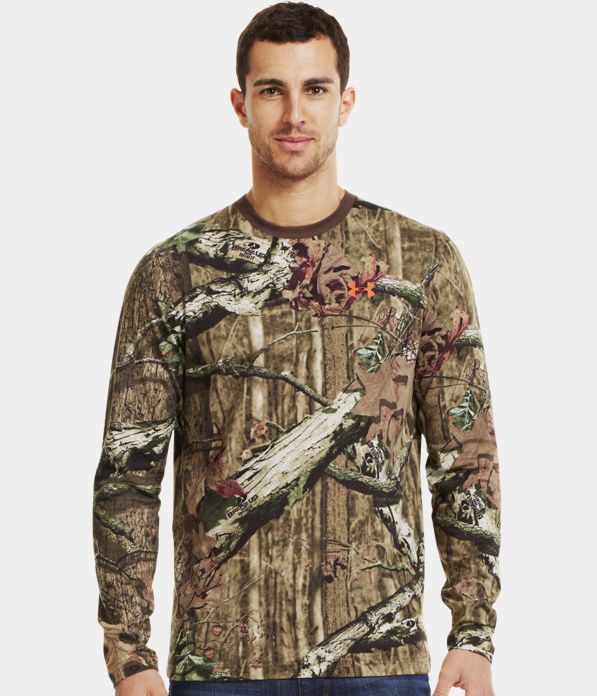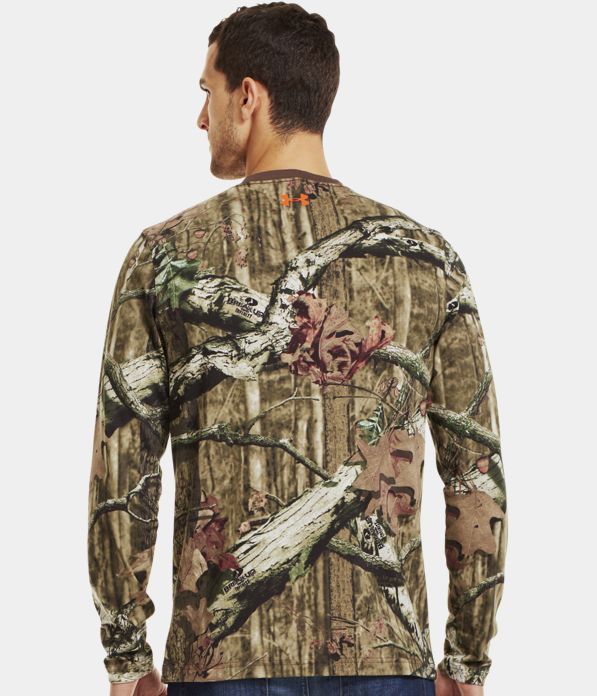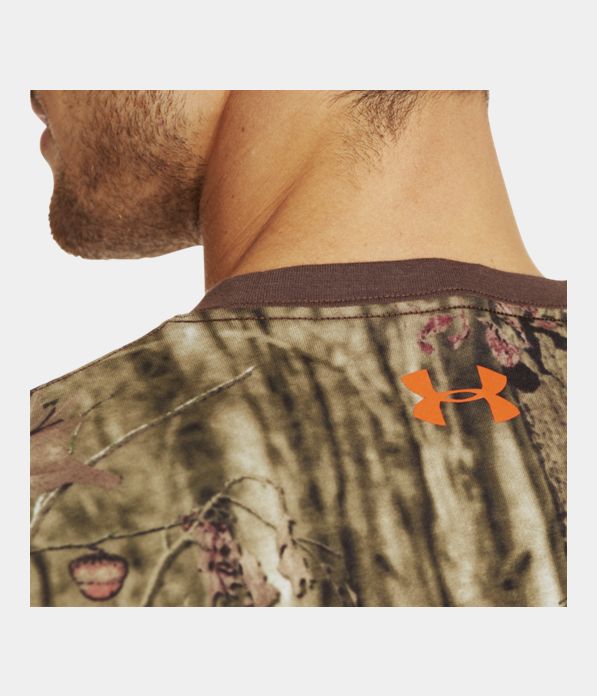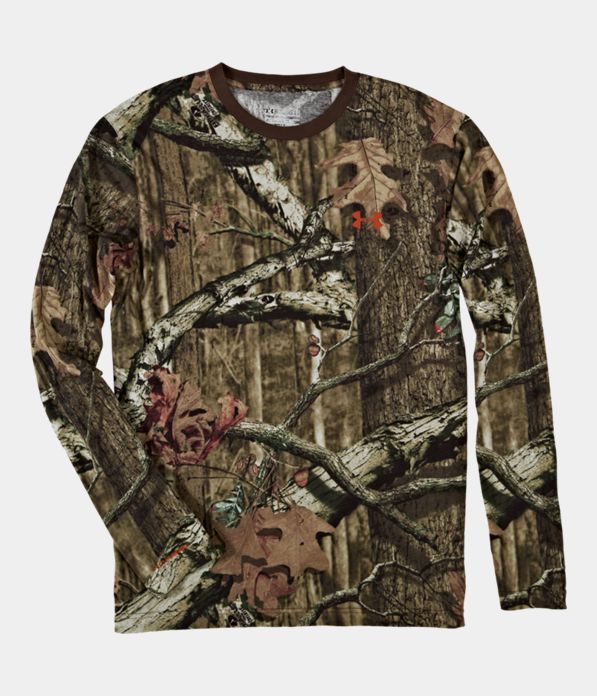 Sorry, this item is currently sold out.
Shop All
Mens Tops
Charged Cotton® is known for comfort…and the amazing ability to dry faster than regular cotton. Now we've made a way to print realistic camo allover without losing that incredible comfort, so your cotton can perform in the woods.
Charged Cotton® has the comfort of cotton, but dries much faster
Signature Moisture Transport System wicks sweat away from the body
Durable ribbed collar provides a comfortable fit
5.0 oz. Cotton
Imported