Men's coldblack® Short Sleeve T-Shirt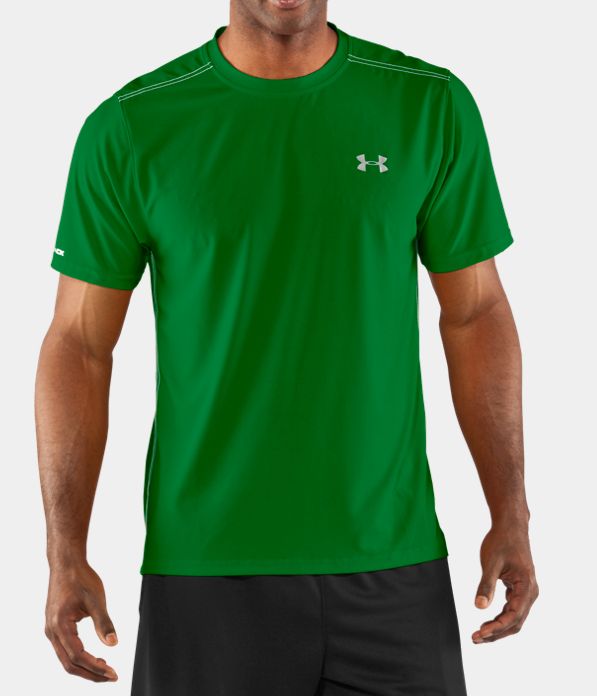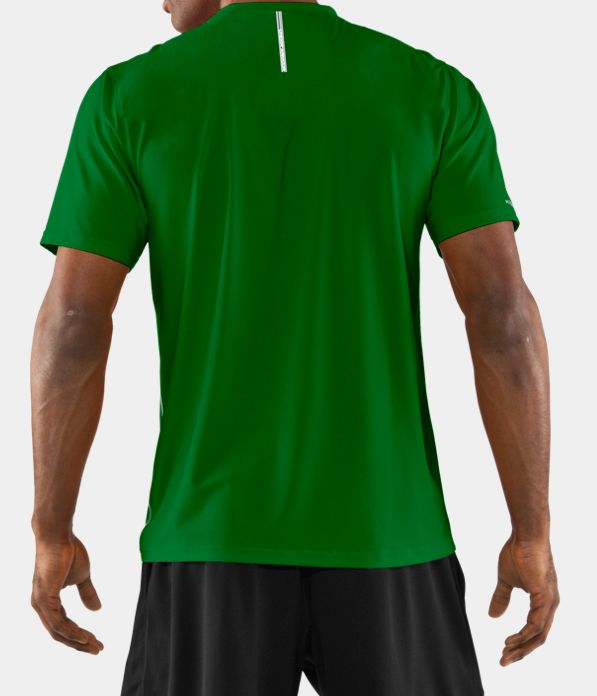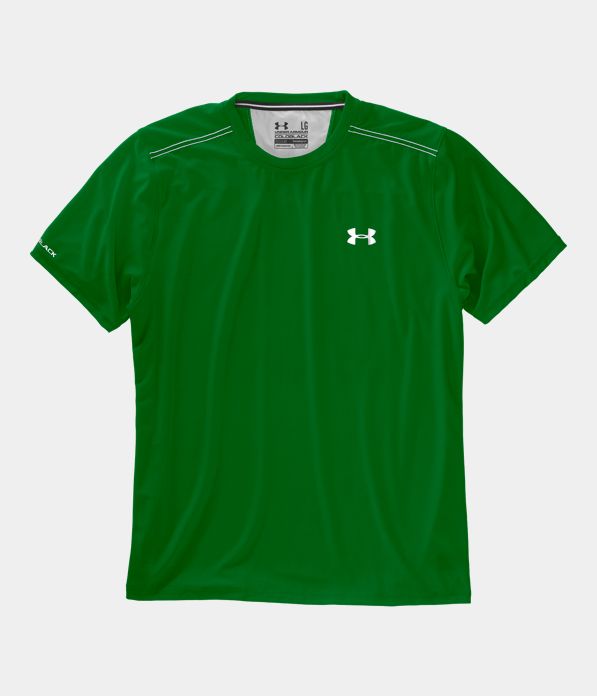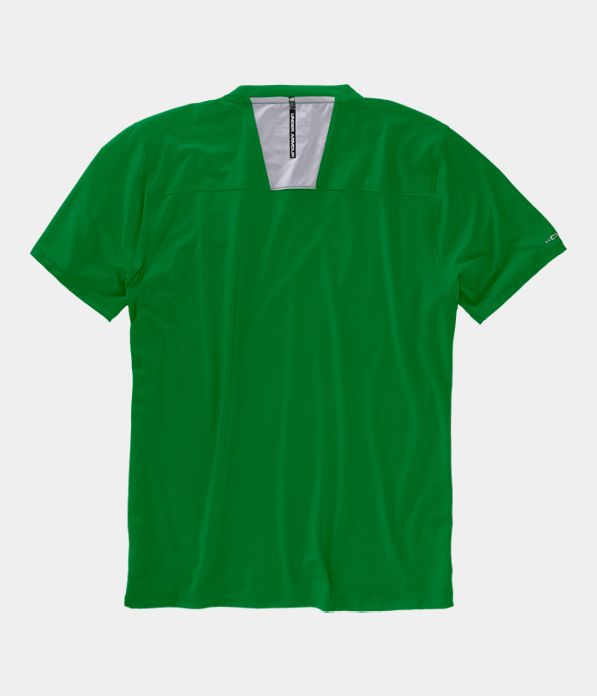 Sorry, this item is currently sold out.
Shop All
Mens Tops
Black Out The Sun.
Most fabrics—especially dark colors—heat up and become unbearable in the blazing sun. This is not most fabrics. Revolutionary coldblack® technology makes dark colors act more like light colors, and light colors act like nothing else.
Revolutionary coldblack® technology reflects IR and heat rays, so even dark colors don't get as hot, keeping you cooler in the blazing sun
Minimum UPF 30+ sun protection to block out UV-A and UV-B rays
Lightweight, high-performance, sandblasted fabric maximizes comfort and breathability
4-way stretch construction improves range of motion and dries faster
Signature Moisture Transport System wicks sweat away from the body
Anti-odor technology prevents growth of odor-causing microbes
Rolled shoulder seams eliminate discomfort and chaffing
Polyester/Elastane
Imported