Samsung Galaxy S4 Bike Mount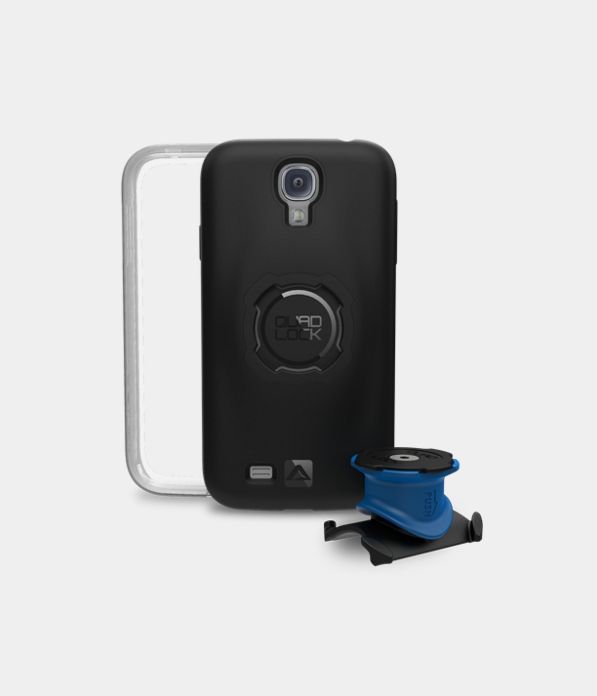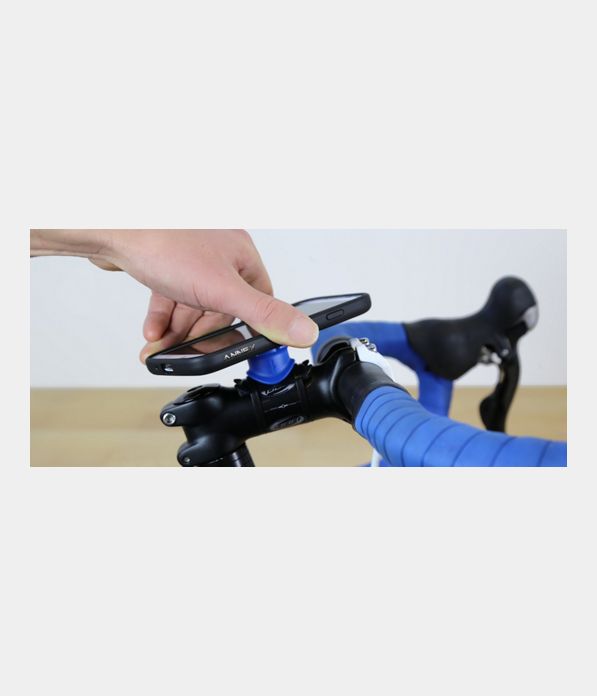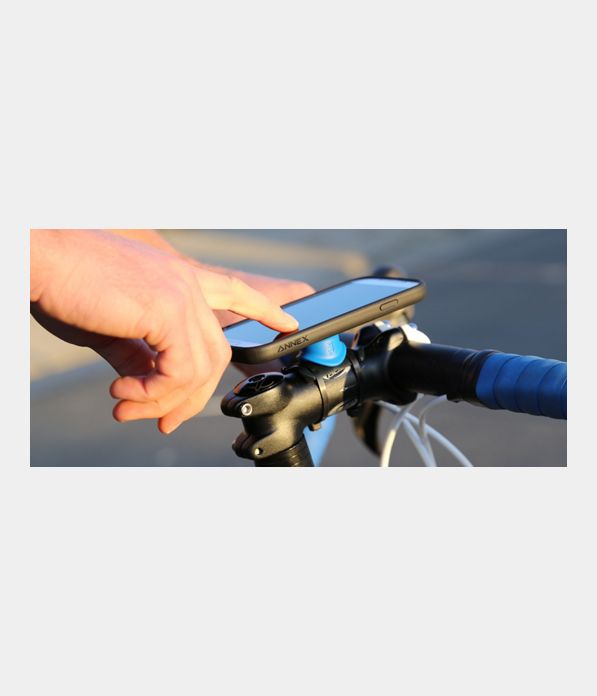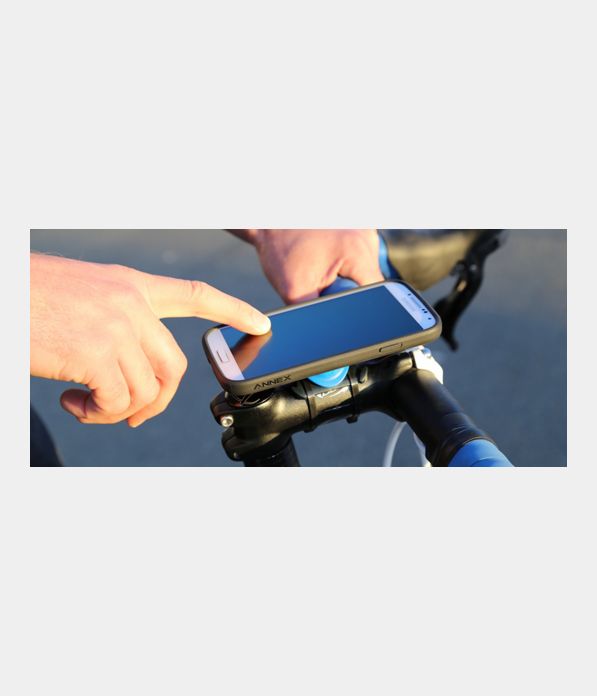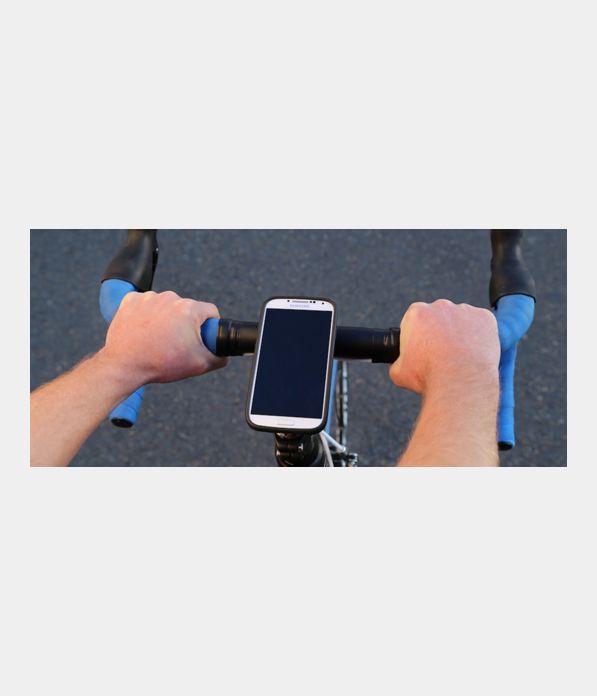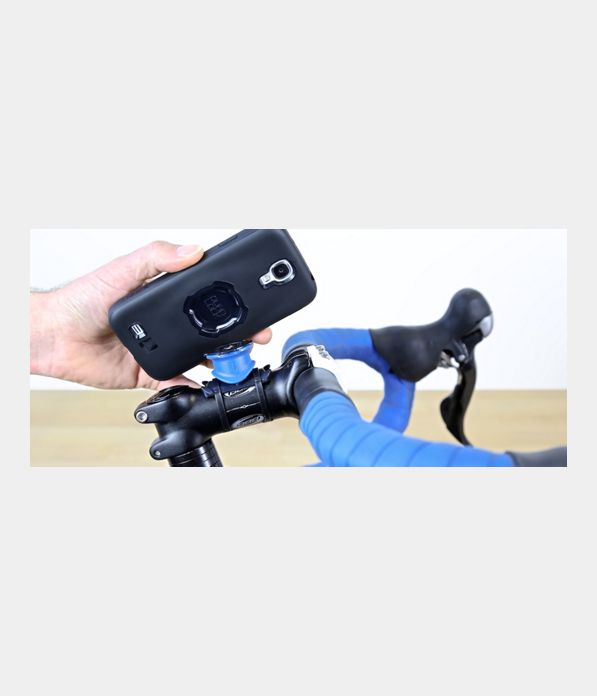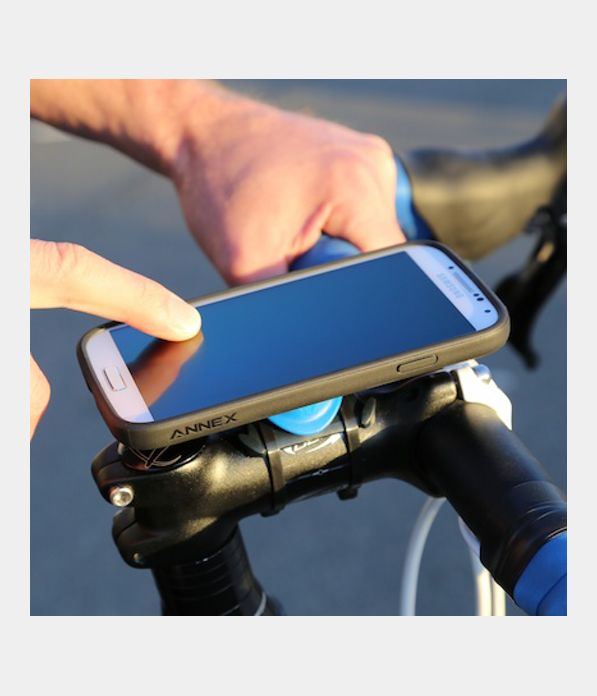 Sorry, this item is currently sold out.
Shop All
Unisex Misc
The Quad Lock® Bike Mount Kit for the Galaxy S4 is the lightest and strongest Samsung Galaxy S4 Bike Mount on the market. Everything you need to secure your Galaxy S4 to your bike or motorbike is included in the kit.

Never worry about where to put your phone when going on your trip ever again. Easily navigate to your destination and track your speed and distance using the MapMyRide app for Android. Have your Samsung Galaxy S4 safely secured to your bike, visible and within easy access.