Women's UA PIP® She's A Fighter™ Headband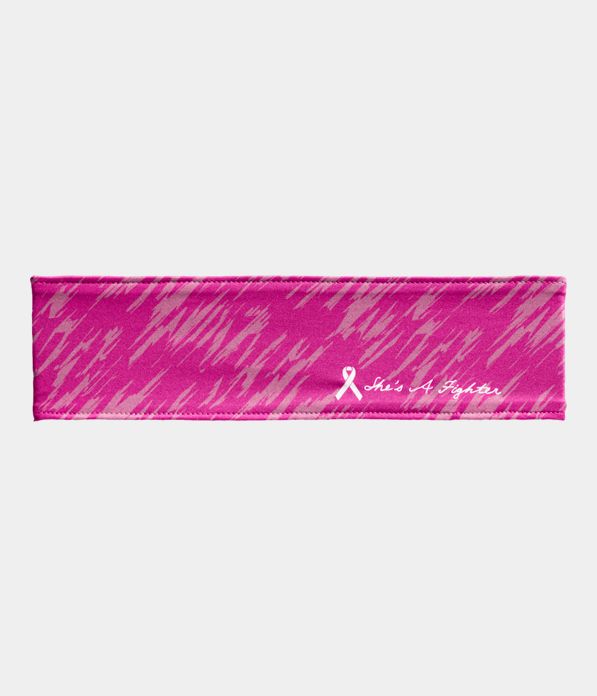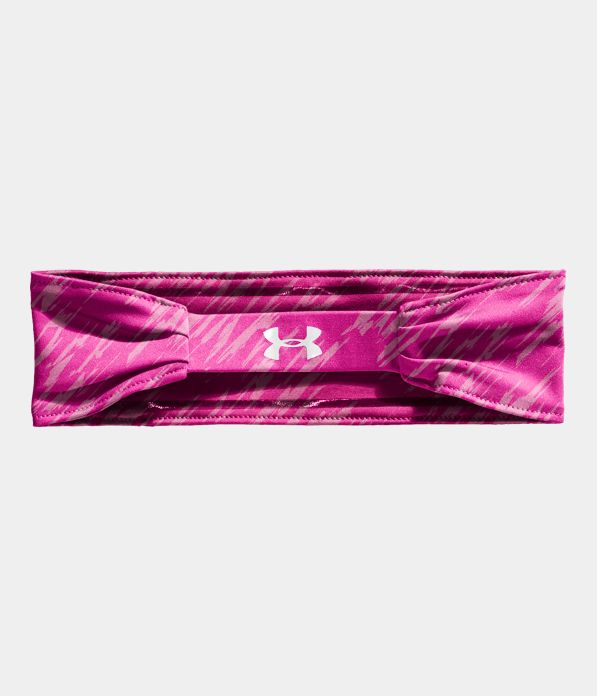 Sorry, this item is currently sold out.
Shop All
Womens Headbands
UA Power In Pink® celebrates the women who use sports, fitness, and an active lifestyle in their fight against breast cancer. Join the fight alongside these ladies by gearing up and going out in this great headband from our UA Power In Pink® collection.
Part of our UA Power In Pink®® Collection
UA Power In Pink® is donating $10 million to Johns Hopkins Kimmel Cancer Center to benefit breast health, innovation, and education.
Wide fabric headband feels incredibly soft and comfortable
Tapered construction with covered elastic back
Grippy silicone strips keep the band in place while you play
Iconic UA Power In Pink® ribbon graphic with SHE'S A FIGHTER™ verbiage
Width: 6.5cm
Women's one size fits all
Polyester/Rayon
Imported